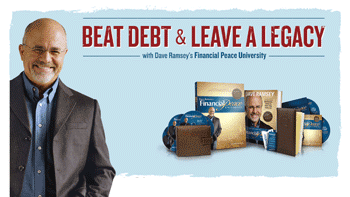 Imagine yourself debt-free! Learn how to beat debt, build wealth and give like never before!
New class begins Thursday, March 13, 2014
When: Thursdays, 6:30-8:30pm
Where: San Dimas Auditorium
Cost: $95
Childcare is available for children Kindergarten and younger. Email fpu@ccvsocal.com to register your children.
For more information email Jeff Sladick at fpu@ccvsocal.com.